Sponsors of the Shigo Collection
Davey and the Southern Chapter of the ISA have partnered to preserve and display a collection of research papers and laboratory samples from Dr. Alex Shigo, a plant pathologist and long-time scientist for the USDA Forest Service who died in 2006. The USDA Forest Service also will assist with promotion of the collection and potential additions to its contents.
About Davey Tree
The Davey Tree Expert Company's approximately 9,000 employees provide diversified tree services, grounds maintenance and environmental services for the residential, utility, commercial and government markets throughout the U.S. and Canada. Davey has provided Proven Solutions for a Growing World since 1880 and has been employee-owned for 38 years.

About the International Society of Arboriculture Southern Chapter (ISA)
The Southern Chapter of the International Society of Arboriculture is a non-profit organization comprised of members in Alabama, Arkansas, Georgia, Louisiana, Mississippi, North Carolina, South Carolina, Tennessee, and Puerto Rico and the US Virgin Islands. Our mission is to advance tree care knowledge and practices through research, education, and professional development.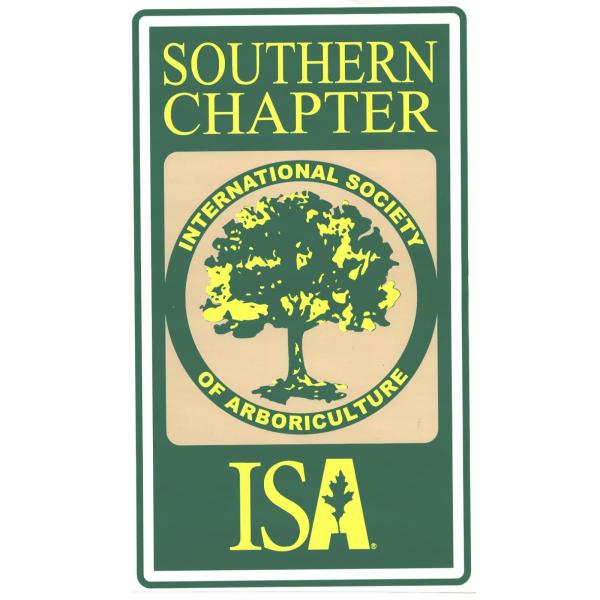 About the U.S. Forest Service
The USDA Forest Service is a multi-faceted agency that manages and protects 154 national forests and 20 grasslands in 43 states and Puerto Rico. The agency's mission is to sustain the health, diversity, and productivity of the nation's forests and grasslands to meet the needs of present and future generations.